Bhutan is a beautiful Himalayan country that offers a peaceful vacation surrounded by natural and historical beauty. It is famous for its mesmerizing landscapes, delicious foods, colorful festivals, fascinating temples, and fortress, vibrant culture and traditions, and abundant lush green nature.
Visit this amazing country and enjoy a wonderful vacation with Gemini Tours And Travels as it is one of the best tour operator in Bhutan. We make vacations an easy and convenient experience by offering you a wide range of services and facilities like customized tour packages, rental cars, comfortable accommodations, and more at affordable prices.
Bhutan is an amazing country full of peaceful places, and fascinating attractions, and Gemini Tours And Travels gives you a hassle-free vacation in this destination. We offer you the best holiday by helping you plan the perfect vacation, making your trip a more convenient, enjoyable, and memorable experience.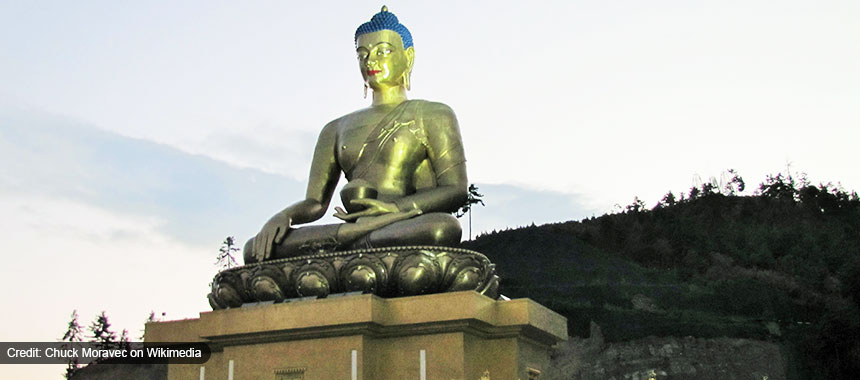 Why Choose Gemini Tours And Travels?
Convenient Vacations
We help you plan the best trip by bringing in a panel of expert holiday planners with local connections to give you the best inside information on the destination. We make the vacation more efficient and affordable which helps you visit more places and see more attractions providing a better experience of the destination.
Rental Car
Being one of the best travel agencies in Bhutan Gemini Tours And Travels offers a rental car service that makes traveling during vacation a hassle-free experience. Our rental cars make vacations more comfortable and luxurious and we also offer an experienced driver so that you can enjoy your holiday without the stress of driving.
Cost-effective Services
We offer cost-effective and affordable services so that you can enjoy a memorable vacation without using up all your budget. We also make the vacation more budget-friendly and efficient which helps you stay for more days and experience more of the destination.
Facilities And Amenities
Gemini Tours And Travels offers a range of extensive services and facilities including rental cars, handpicked mesmerizing destinations, accommodation bookings, local tours, and more. We also offer a wide range of tour packages including honeymoon tours, family tours, adventure tours, customized tours, and more to suit your travel needs.
Enjoy a relaxing vacation and experience the exotic and local elements of Bhutan with Gemini Tours And Travels, the best Bhutan tour operators. We offer a broad range of specialized services and amenities to help you have an unforgettable time in this mesmerizing destination.
Travel in Your Budget
Tour Packages For You