Phuentsholing is a beautiful border town of Bhutan and the second-largest town in the country. It is the entry point of Bhutan offering its visitors a clean environment, natural beauty, gorgeous landscape, and a perfect blend of different cultures and traditions. This town is full of traditional Bhutanese architecture, temples, monasteries, and fascinating attractions.
Booking the best car rental in Phuentsholing from Gemini Tours And Travels offers you the best experience of this attractive destination with comfort and luxury. We offer the best rental cars at the most affordable prices with a wide range of services to make your holidays more convenient, enjoyable, and memorable.
We offer a rental car that takes away the hassle of traveling and helps you experience a relaxing and rejuvenating destination. You can visit the best sightseeing places or go on long road trips on serene Bhutan roads surrounded by natural beauty and enjoy the views of the snowcapped mountains.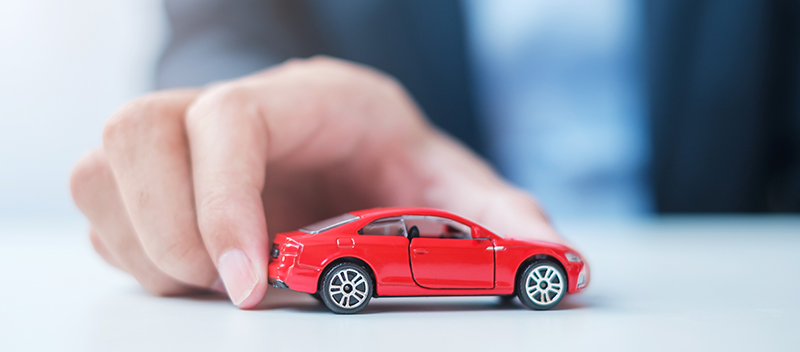 Why Choose Gemini Tours And Travels?
Affordable Services
We offer you the best holiday experience with a wide range of cars that are easy to book, affordable, and cost-effective. You can choose the car that is the most suitable to your needs depending on your budget and enjoy an unforgettable vacation in a beautiful destination.
Experienced Chauffeur
With a rental car, we also offer an experienced driver to help you visit the destination without the hassle of driving. Our drivers have a deep knowledge of all sightseeing points and can provide you with the best experience of the destination.
Extensive Services
We provide extensive services that make your vacations better including 24/7 customer service, hotel bookings, planning assistance, and more. We also offer a wide range of tours including adventure tours, family tours, and honeymoon tours to provide the most enjoyable trip.
Easy Holidays
Our rental car service takes away the problems that come with traveling including booking taxis or local fares to visit different attractions. It helps you experience the most comfortable, easy, and hassle-free vacation by providing facilities like airport pickup service and more.
For the finest trip to this mesmerizing destination book the best car rental in Phuetsholing from Gemini Tours And Travels. We offer some of the most premium services and amenities that help you visit unseen places and make your vacation an unforgettable experience.
Travel in Your Budget
Tour Packages For You