Jaigaon is a beautiful border town in India surrounded by lush green hills and tea gardens. Located in the Himalayan foothills it serves as a gateway to Bhutan offering its visitors scenic landscapes with fascinating attractions. Jaigaon is home to long winding roads with mesmerizing scenery which connect to Phuentsholing the border town in Bhutan.
You can enjoy the most out of your trip to this incredible place with the best car rental in Jaigaon from Gemini Tours And Travels. We offer the most affordable and cost-effective rental car services to make your vacation more comfortable and luxurious. Being one of the best car rental agencies in Bhutan, Gemini Tours And Travels offers a wide range of luxurious cars at affordable prices. With our rental cars, you get to experience a delightful trip to Bhutan without the difficulty of booking a cab or using the local fare.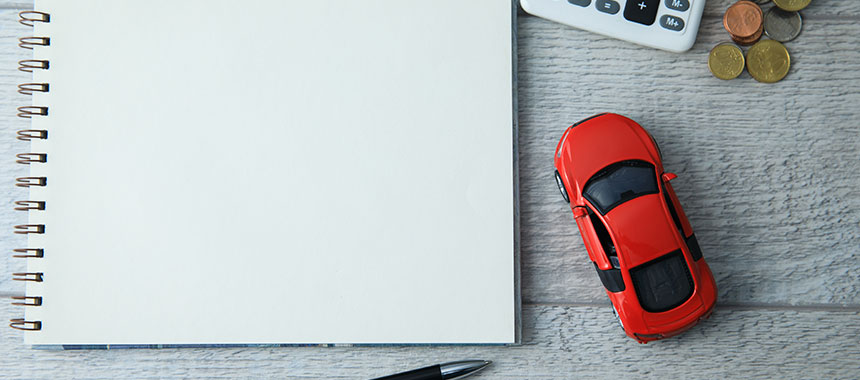 Why Choose Gemini Tours And Travels?
Convenient Vacation
As mentioned before we offer the most convenient vacations by providing an amazing car that makes traveling a comfortable experience. We provide you with an opportunity to visit fascinating destinations with the luxury of your car and also help you experience an ideal vacation.
Reasonable Prices
Our rental car services offer the best holiday experience in your destination while being budget-friendly and cost-effective. We make your trip convenient and independent with professional services while also offering a wide range of tours and other amenities for the best holiday experience.
Experienced Driver
We also offer an experienced driver with our rental car services to take away the hassle of driving. With a rental car, you can visit fascinating destinations or enjoy long road trips on the beautiful extensive roads of Bhutan surrounded by natural beauty and majestic mountains.
Extensive Services
We offer 24/7 customer service for any problems or emergencies and provide car rental services in many popular destinations of Bhutan. Some of our destinations include Thimpu the capital city, Punakha home to the majestic PunakhaDzong, Paro home to the historic Tigers Nest Monastery, and more.
Experience the finest vacation in this natural destination with the best tour and travel agency, Gemini Tours And Travels. We offer the most luxurious services and amenities including the best car rental in Jaigaon, customs tours, and much more to make your vacation the best one ever.
Travel in Your Budget
Tour Packages For You